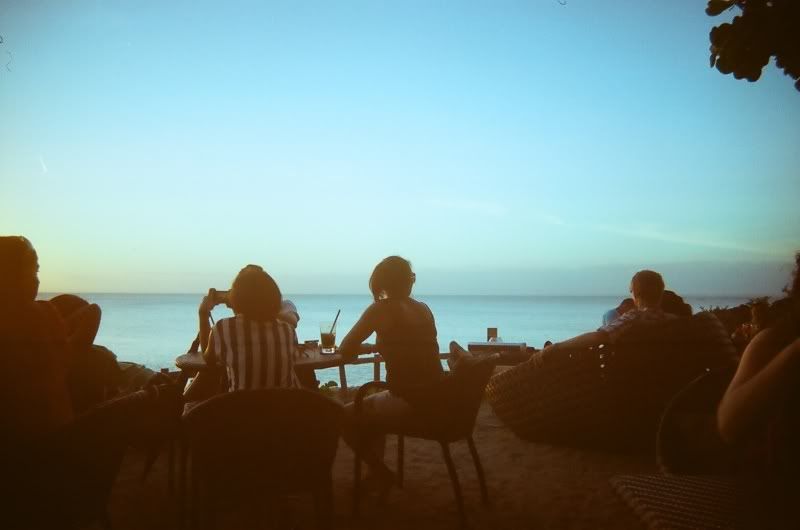 WOW.
Liburan kelulusan gue cepat sekali berlalunya.
Tiba-tiba BUZZZZZZZ gue udah jadi MAHASISWA FIKOM UNIVERSITAS PADJADJARAN.
Liburan emang super panjang, tapi nggak pernah ngerasa bosen atau nganggur. Pengen terus.. terus.. teruss diisi sama hal-hal baru yang super menyenangkan.
bentar lagi agustus, berarti harus udah mulai pindahan ke Jatinangor, Bandung. Trus ospek. trus mulai kuliah. trus kuliah. kuliah. trus tau-tau nanti BUZZZZ lagi eeh gue udah nikah aja.
Kaget.
Nggak nyangka akan secepet ini. Rasanya kemaren baru maki-maki sekolah karna sangking bosennya belajar dan muak dengan TO dan selalu berdoa biar cepet cepet lulus. Tapi sekarang jadi ngerengek-rengek minta dibalikin ke SMA. Hahaha lucu ya, manusia emang terbukti nggak pernah puas sama hidupnya.
Kalo lagi merenung tentang gue akhirnya jadi mahasiswa Unpad. Lucu juga.
Dulu super duper eager pengen NTU Singapore, trus APU Jepang, sampe akhirnya udah keterima di The HAGUE Belanda. Tapi akhirnya ke UNPAD.
Iya, gue boleh berencana, tapi ujung-ujungnya Tuhan juga yang selalu ngasih halangan dan akhirnya ngasih gue yang terbaik. Dan gue percaya, Unpad berarti yang terbaik buat gue. amin.
Semoga kehidupan perkuliahan menyenangkan. Semoga gue bisa hidup mandiri. Semoga gue sukses jadi anak kosan. Semoga gue sukses hidup jauh dari perkotaan. Amin ;)